Welcome to the UKS2 Home Learning Page for the week commencing 16/11/2020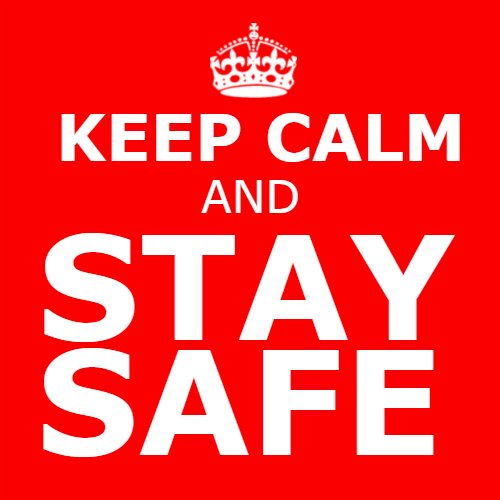 Home Learning
This page is for children currently self-isolating. Please use this timetable as a guideline for your day: timetable. We will continue to update this page daily. If you have any questions or need support with any of the activities, please email: Mrs Jackson, Mr Bell or Mr Louth.
jjackson@bearwood-pri.wokingham.sch.uk
gbell@bearwood-pri.wokingham.sch.uk
clouth@bearwood-pri.wokingham.sch.uk
Friday 20th November
English
Please submit your completed report to the appropriate Teams Assignment. If you are unsure of what you should be doing please contact your teacher via Teams.
Please access the document below for Friday's English activity. Before you access the document, please encourage your child to give their own input to the ongoing discussions on Teams about the photograph included.
Although there are only a few questions, children should give us much detail to their answers as possible. This activity should be uploaded to Teams under the correct assignment when completed for Mr Bell to check. The more detail you have, the better position you will be in to complete the English tasks next week.
First Nations creative writing.docx
Maths
Year 5
Additional Parent Booklets
Year 6
Consolidate this week's learning.
Don't forget...


Spelling Focus:
Shared Reading;
Read the attached pages and carry out the daily activities.
Questions and activities.docx Wordsearch