Year 2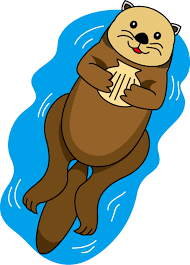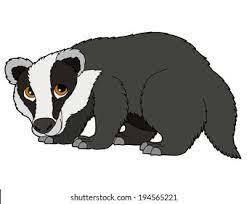 Spellings
Extra learning you can do at home...
Practise spelling the Year 2 common exception words https://cdn.oxfordowl.co.uk/2019/08/29/13/50/37/10bf76a2-c1dd-42e6-88af-0686acd91609/CommonExceptionWords_Y2.pdf
Read a book every night on Reading Planet.
https://my.risingstars-uk.com/Default.aspx?cid=DL273058
Choose a library book to read online on SORA.
https://soraapp.com/welcome/login/201910
Practise counting in 2s, 5s and 10s. Can you do it forwards, backwards and at random order?
Don't forget to use your Mathletics and Times Tables Rock Stars accounts too.
https://play.ttrockstars.com/auth