Year 1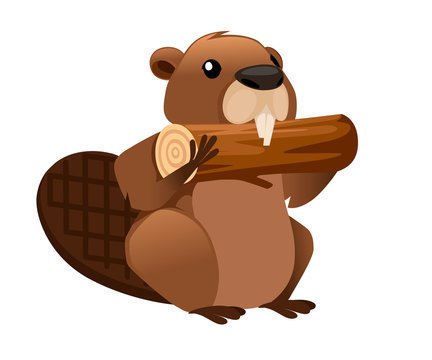 Extra Learning you can do at home...
Practise spelling the Year 1 common exception words –
https://cdn.oxfordowl.co.uk/2019/08/29/13/48/38/98b01b1e-5cd2-47f6-a592-f97cebd0b777/CommonExceptionWords_Y1.pdf
Read a book every night on Reading Planet.
https://my.risingstars-uk.com/Default.aspx?cid=DL273058
Choose a library book to read online on SORA.
https://soraapp.com/welcome/login/201910
Practise counting from 0 to 10, 20 or 100 as well as counting backwards.
Don't forget to use your Mathletics accounts too.