Key Stage 1 Notices & Home Learning Page
Welcome to KS1!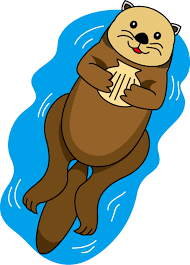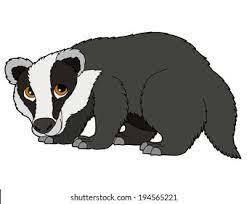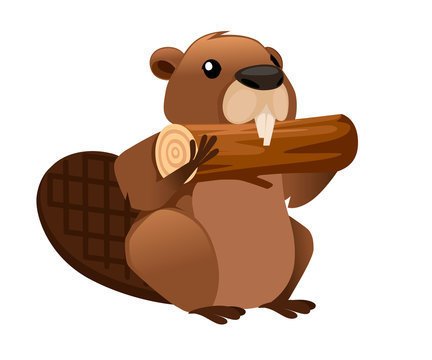 Otter Class - Mrs Shaw
Badger Class - Mrs Haden
Beaver Class - Miss Davis
Owl Class - Miss Clark
Please find below some information on the KS1 curriculum.
Please hover over the Key Stage 1 tab to find more information on home learning for individual year groups.