Spring Term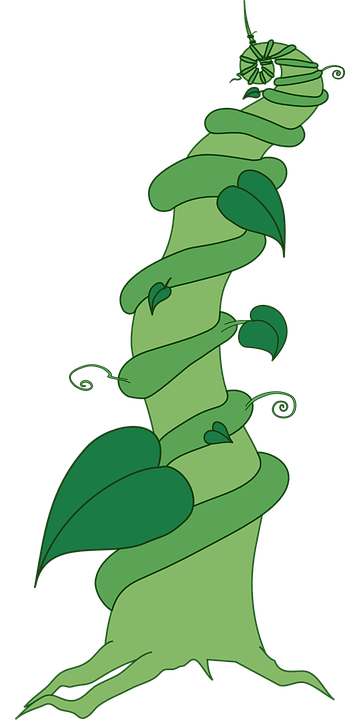 Ideas and links for Reception Home Learning
Go for walks outdoors and notice the patterns and changes in the natural world.
Plant some seeds to watch them grow, count how many more leaves each day, how much taller, etc. and record the change using photos, drawings or tables. Discuss the changes they see.
Stories we were going to explore in Literacy over the rest of the Spring term are The Gigantic Turnip and The Little Red Hen. These stories link to our topic of 'Changing and Growing'.
READING
Oxford Owl is offering free ebooks online: https://www.oxfordowl.co.uk/for-home
Vooks also has one month free online stories: https://vooks.us20.list-manage.com/track/click?u=0baeb9b1469bb9569b2c8d850&id=ae5a4189d4&e=91b4a2417f
PHONICS
We have almost completed Phase 3 of Letters and Sounds. Children would now be embedding and applying their knowledge of all the sounds learned up to the end of Phase 3.
Phonics Play: https://www.phonicsplay.co.uk/ Username: march20 Password: home
Letters and Sounds: http://www.letters-and-sounds.com/
MATHS
White Rose Maths are offering home learning resources, the Early Years ones are coming soon so keep checking: https://whiterosemaths.com/homelearning/
WIDER CURRICULUM
TWINKL is offering one month free subscription. Go to www.twinkl.co.uk/offer and enter the code UKTWINKLHELPS. Take a look through the EYFS for Parents area to find more useful guides and activities and interactive learning links are at: https://www.twinkl.co.uk/resource/eyfs-school-closure-interactive-learning-links-t-tp-2549368
Out of the Ark are making music resources available for free at: https://www.outoftheark.co.uk/ootam-at-home/
Poisson Rouge are also offering free access to their online activities: login: corona2020
password: corona2020 or https://www.poissonrouge.com/members/bravenewfish
30 day Lego Challenge: https://www.freehomeschooldeals.com/free-printable-31-day-lego-challenge-instant-download/
The 'Learning and Exploring through Play' Facebook page has lots of links: https://www.learningandexploringthroughplay.com/2020/03/websites-to-support-fun-and-learning.html