Nursery Tapestry Challenges - Summer 2
Have a go at the following challenges. Each time you complete one, take a photo or video and upload it to Tapestry to share with Ms Brannigan.
I can't wait to see and hear what you get up to.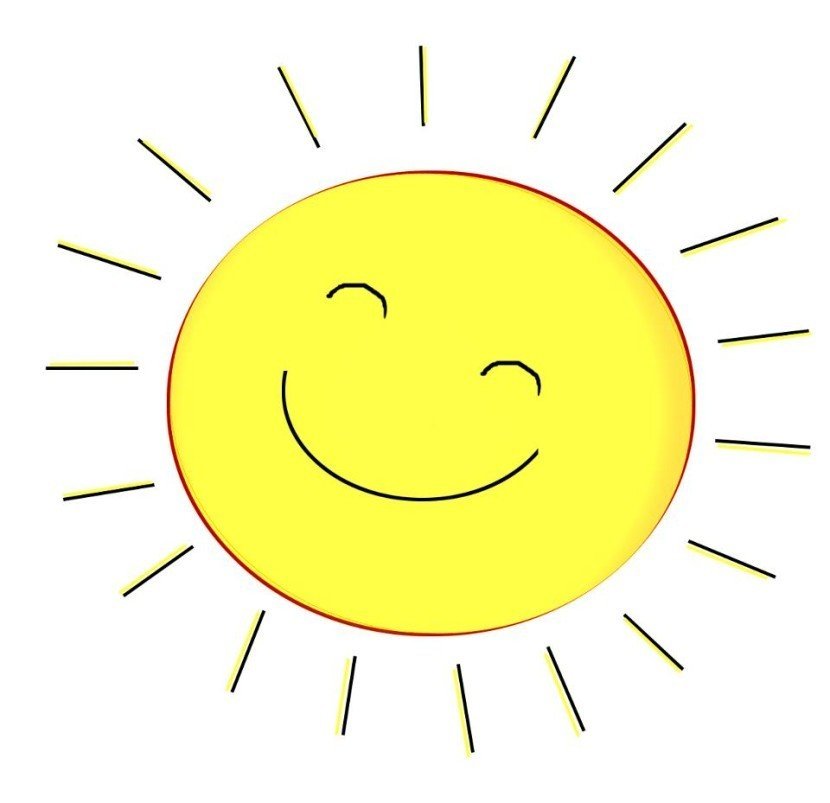 | | | |
| --- | --- | --- |
| Personal, Social & Emotional Development | Physical Development | Communication & Language |
| Play a game with your family, practise taking turns and following the rules. | Learn to use a new tool with the help of your parent/carer, this could be something in the kitchen, garden or something used for arts, crafts or writing. | Look out of your window what can you see? |
| Try something completely new – a new food, a new drink or a new experience. | Practise holding a pencil correctly and forming different letters of the alphabet and your name. | Use your toys to tell a story. |
| Play hide and seek – where are you hiding? How long did it take the seeker to find you? | Play musical statues. What funny statues can you make when the music stops? | Everyday tell someone in your family what day it is. Sing them the days of the week song. |
| Tell someone how you are feeling and why. | Get yourself dressed every day. Have a good go with buttons and zips they can be a little tricky sometimes. | Play a memory game – what is under the blanket? Take an object away, can you remember what is left? |
Literacy

Mathematics

Keep a picture diary – draw a picture of what you have done today and your parent/carer can write underneath it.

Practise counting everyday objects around to house – up to 5/10 or further if you can.

Practise writing your name every day. You can use different colours for each letter.

Save your plastic bottles and decorate them with paint, stickers tape or permanent pens. Set up bottles for a skittles game. Keep a record of who knocks down the most skittles, by making a mark for each skittle knocked down.

Go on a listening walk, what sounds can you hear inside and outside? Make a list of all of the sounds you heard.

On your walks try and find a few sticks. Take them home and line them up. Which stick is the longest and which one is the shortest?

Make different sounds with your voice…

Go down a slide – wheeee!

Bounce like a ball – boing, boing

Sound disappointed –ohhhhhh

Buzz like a bumble bee-zzzzz

Hiss like a snake – sssssss

Be a clock – tick tock

Keep everyone quiet – shhhh

Be astonished – ooooo!

Be a steam train -chchchchch

How many jumps can you do in 1 minute? Challenge your grown-ups too – can you beat them? Have a go at writing the numbers!
| | |
| --- | --- |
| Understanding the World | Expressive Arts & Design |
| Make a bird feeder by threading Cheerio's onto a straw or a piece of string. Which birds are coming into your garden? How many are there? | Can you sing a different nursery rhyme every day? |
| What do you want to be when you grow up? What job would you like to do? Draw a picture and get an adult to write underneath it. | Find some odd socks, old spoons or paper and card and make some finger puppets. Make them into your favourite characters. Use a cardboard box or a clothes airer and cloths to make a puppet theatre. Have fun making up stories for your puppets to play. Don't forget to use different voices for the characters! |
| Can you find the different types of technology used in your house? What is it used for? E.g. microwave, washing machine. | Find different textures-rough, smooth, bumpy, shiny… around the house and make a picture collage. |
| Using your tablet, computer or phone can you complete a game on Cbeebies Phonics Play (Phase 1) or Topmarks? | You could make a new picture for your window. I wonder what you could draw? A lovely sunny day? |
Have fun and see you all soon!