Fairthorne Manor ~ Year 6 Residential Trip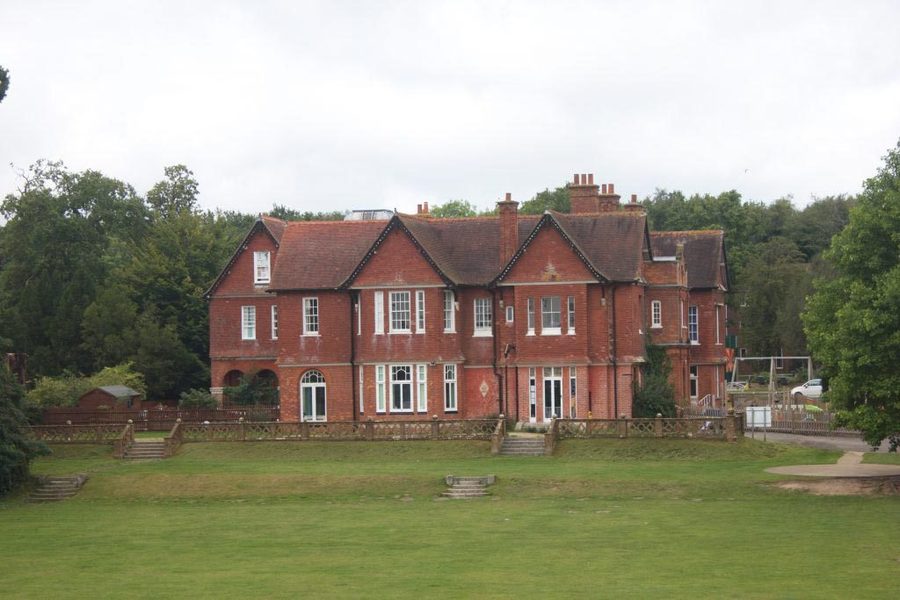 This residential visit to an outdoor centre provides excellent opportunities for children to learn. Participating in a wide range of experiences and activities will encourage the development of life skills, independence, team building, resilience and communication.
Fairthorne staff organise a tailored programme to meet the needs of our children and some of the activities will include: paddle boarding, archery, climbing, den building, kayaking and fire making.
Through taking children out of the classroom, we believe that a school residential has the power to make the primary education experience even more hands on, memorable and rewarding.