Reading
At Bearwood, we initially teach reading through a programme called Read Write Inc. The programme teaches early phonics and reading in a comprehensive, systematic and synthetic way. As part of the programme, children link letters and sounds and they learn to write in a pre-cursive style. Spelling is also part of this programme in Reception and Year 1, and from Year 2 children move from the RWInc phonics programme to the RWInc spelling programme. This is carried on to the end of Key Stage 2.
Children are given reading books from Reception and we use PM books as a reading scheme. These books are based on the Reading Recovery programme which is specifically structure to ensure that children make progress in small increments and that progress in reading is accelerated and maximised.
Once children progress through the PM books, they are challenged with a variety of texts and genres, ranging from modern fiction to classic texts. The Library is structured so that pupils move into Young Readers, then Independent Readers and finally into Free Readers. The library also stocks a wide range of non fiction material.
Reading is also taught formally through Shared Reading and through small group reading sessions. Specific reading skills such as prediction, deduction, inference and summarising are taught, as well as the use of sentence structures and vocabulary choices.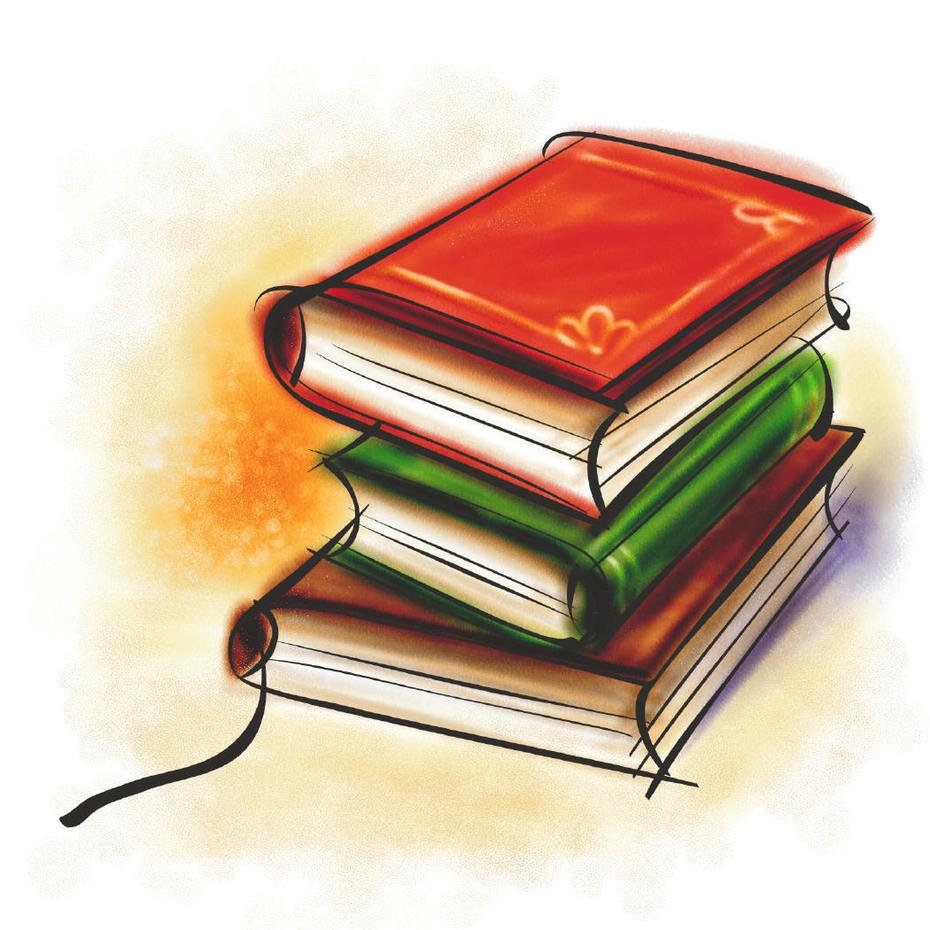 Why don't you choose some books from the lists below?
100 fiction books to read before you leave primary school
100 best books from Nursery to Year 6
Year 1 suggested reading books
Year 2 suggested reading books
Year 3 suggested reading books
Year 4 suggested reading books
Year 5 suggested reading books